Wednesday, May 23, 2012
Do you like this story?
Tigers of the Pacific v1.21
Requirements:
Android 2.1 and up
Overview:
Take flight on a death defying journey across the Pacific and join the dogfight against a gang of ruthless fighter pilots. Tigers of the Pacific features quick action gameplay combined with awe inspiring 3D graphics and awesome audio and effects.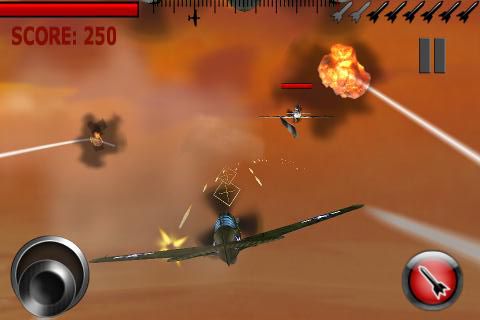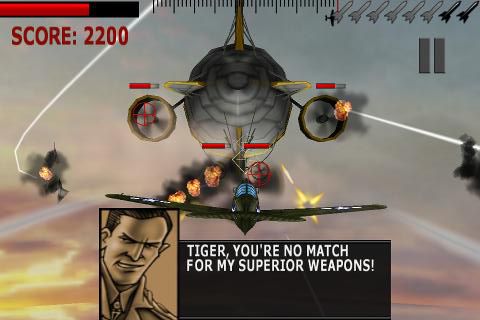 Game Features:
* 20 missions across different sky scapes
* Multiple upgrades and special power ups
* 5 challenging end level boss fights
* 4 difficulty levels to conquer
* Shoot 'em up action gameplay in a stunning 3D environment
* Tilt controls and analogue controls
What's in this version:
Unlocked all levels and difficulties. And if you like Tigers of the Pacific, check out TIGERS OF THE PACIFIC 2, now available on Google Play!
More Info:
Code:
https://market.android.com/details?id=kalloc.android.Top
Download:
http://turbobit.net/r50rf43g6d0y.html
http://extabit.com/file/2dvg7hb4nro5w